Hi, I'm
Glen

. I help build award-winning websites.

My clients range from large to small, and from nearly every industry.

I help them increase traffic, make more money, and improve usability through better design.

Examples
Gentlemint
Featured in mainstream media outlets like Fox News, CNN, TIME, WSJ, Forbes

Named to PC Mag's Top 100 Websites of 2012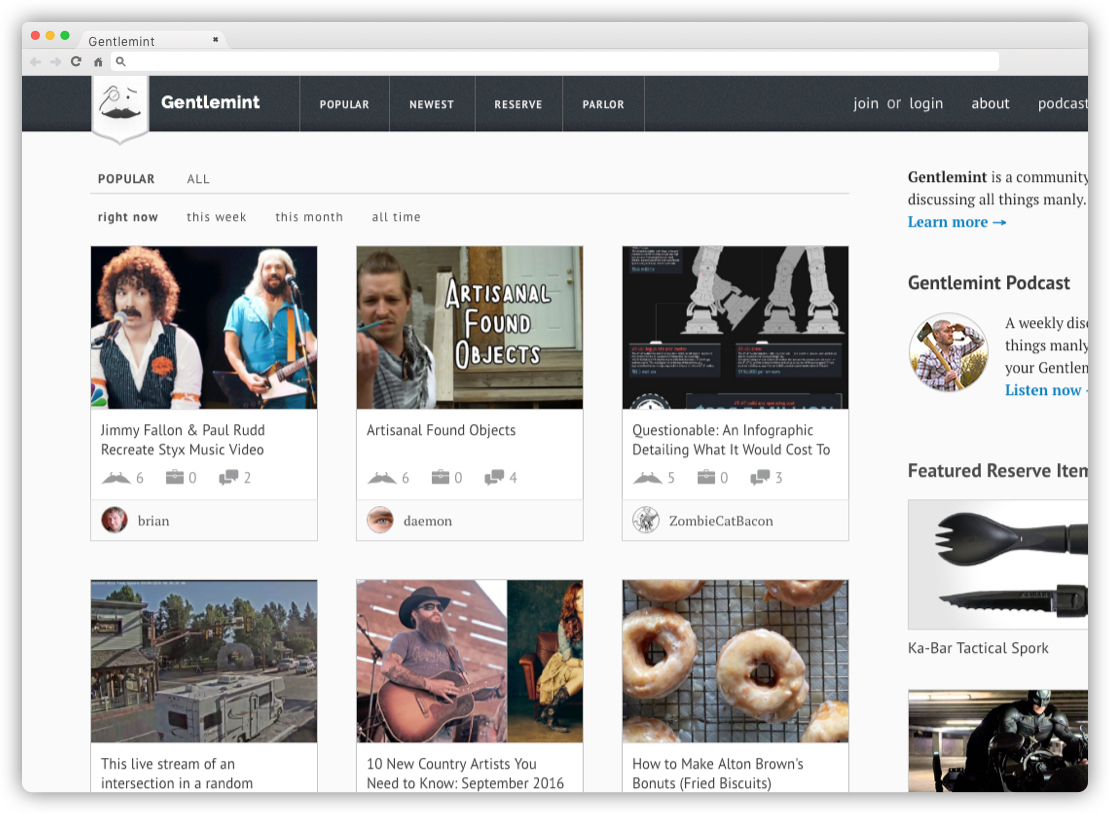 KU Edwards
Increased conversion rates 50%-200%

Saved the university $670,000 in a year with conversion-centric design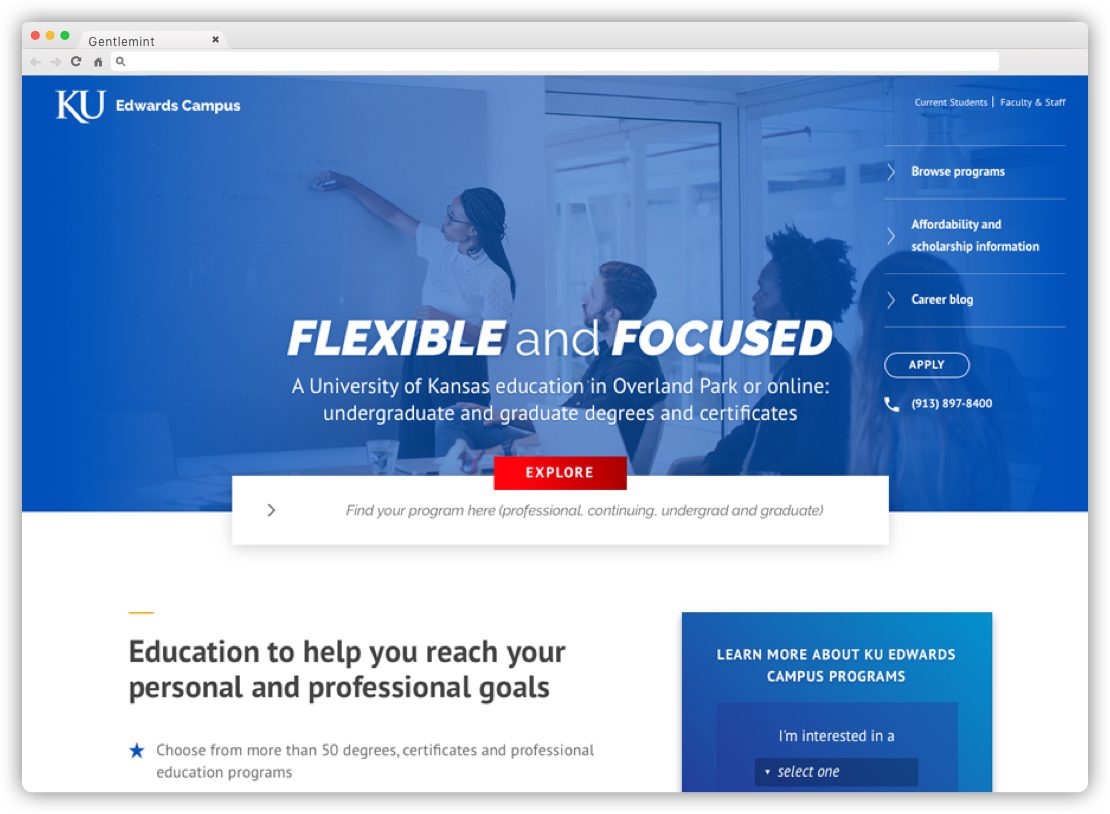 LiveYourLegend
Design elements based on data that doubled site conversions.

Sales page redesigns and A/B testing that increased revenue by 300%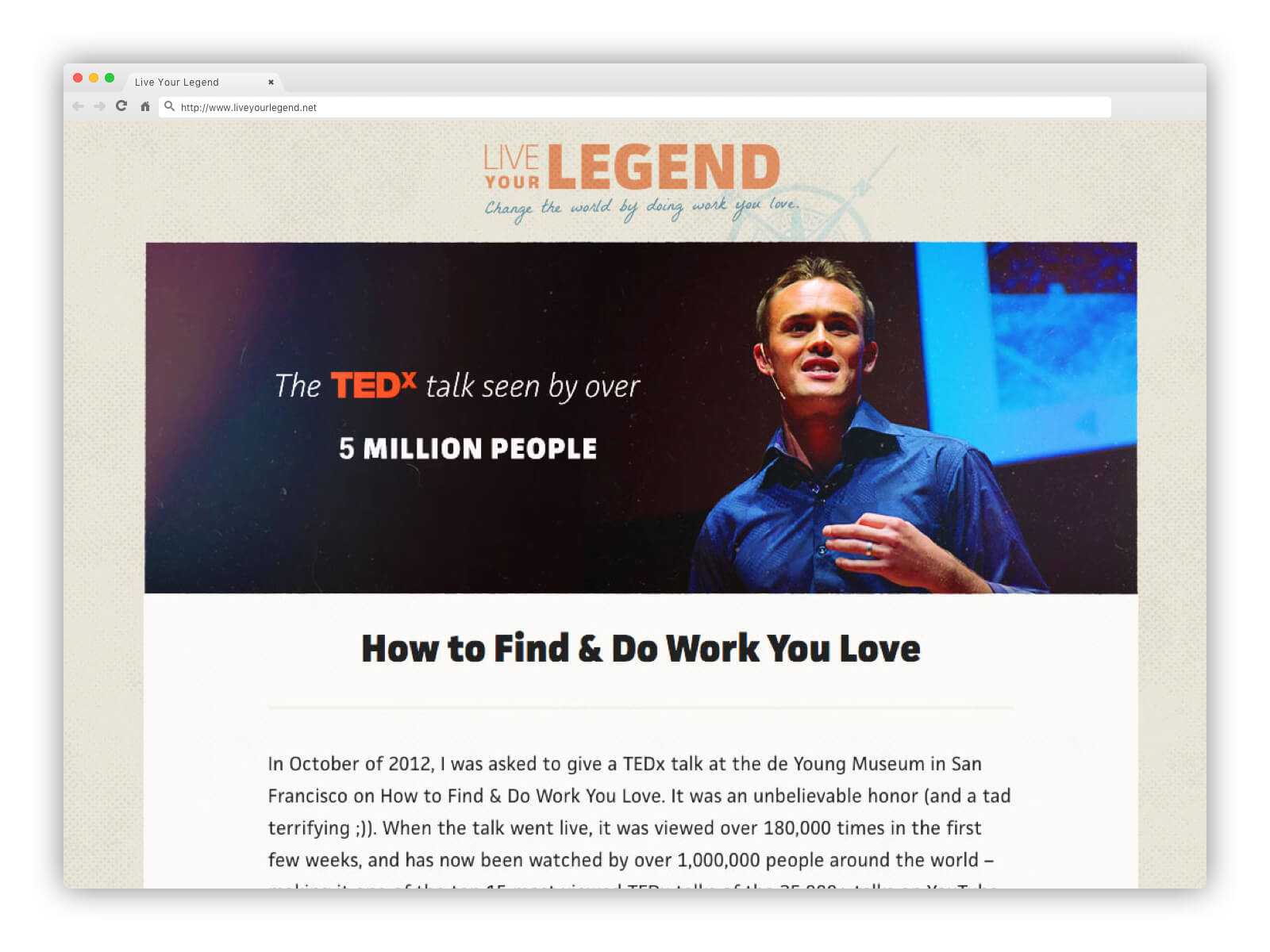 Jonathan Fields
Redesign to improve branding and voice

Increased conversions by 50% with design elements
Primal Palate
Improved how recipes are displayed on the popular food site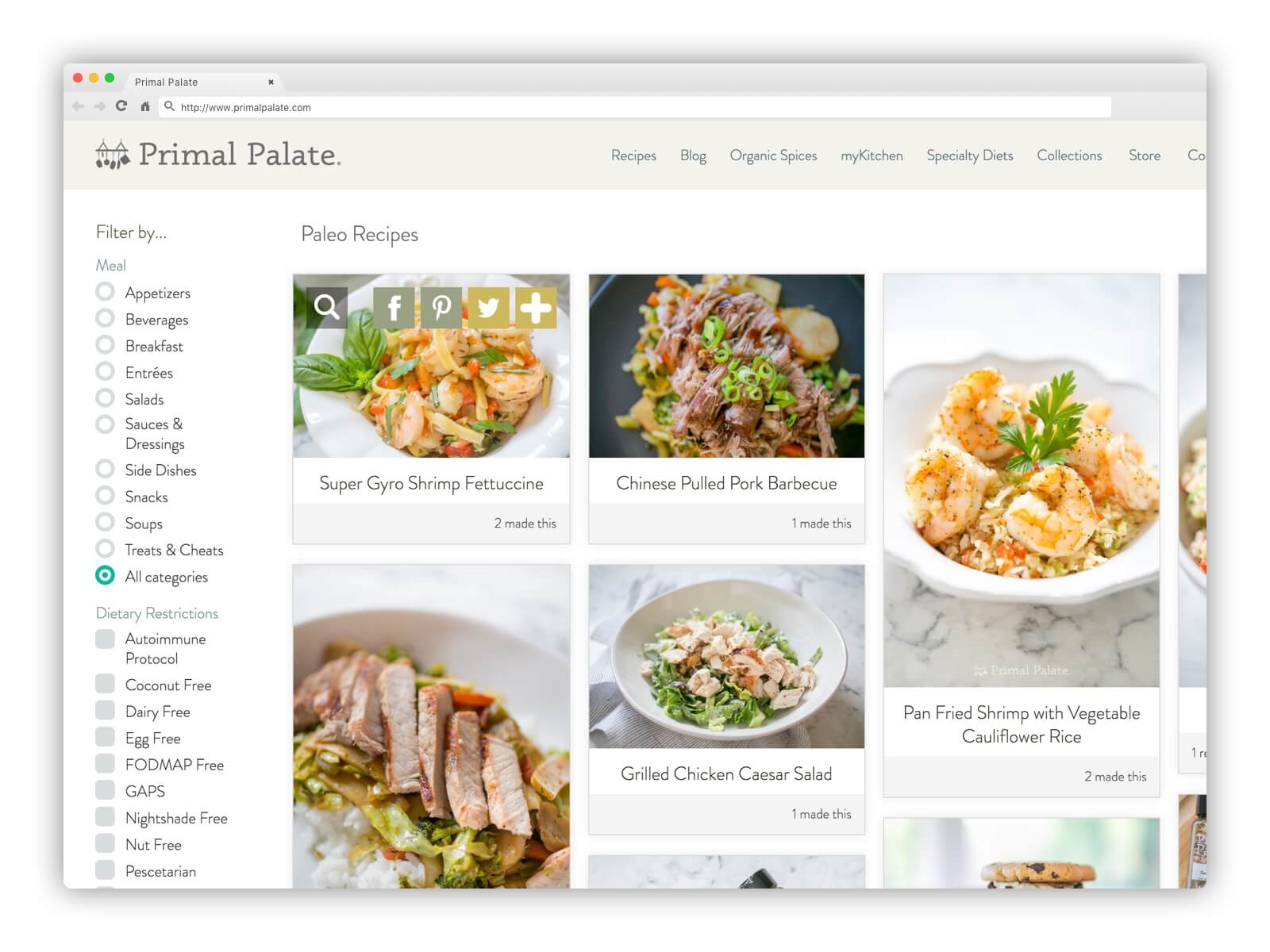 Featured in

About me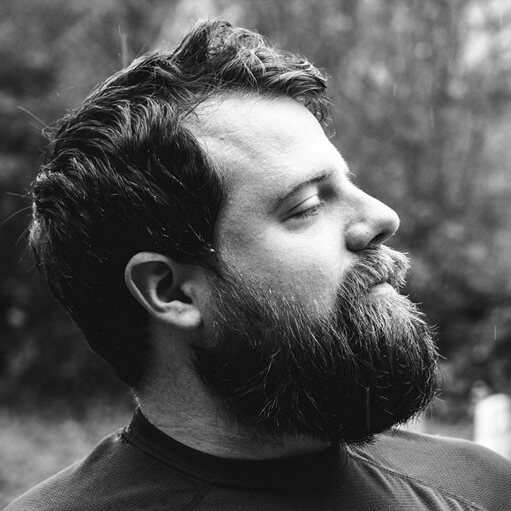 I've been building websites for the past 15 years.
I've built many websites, a few gaining national media attention.
Along with building and designing websites, I do some writing, most notably a column with American Express on the topic of entrepreneurship. You can find out more by visiting the about page.